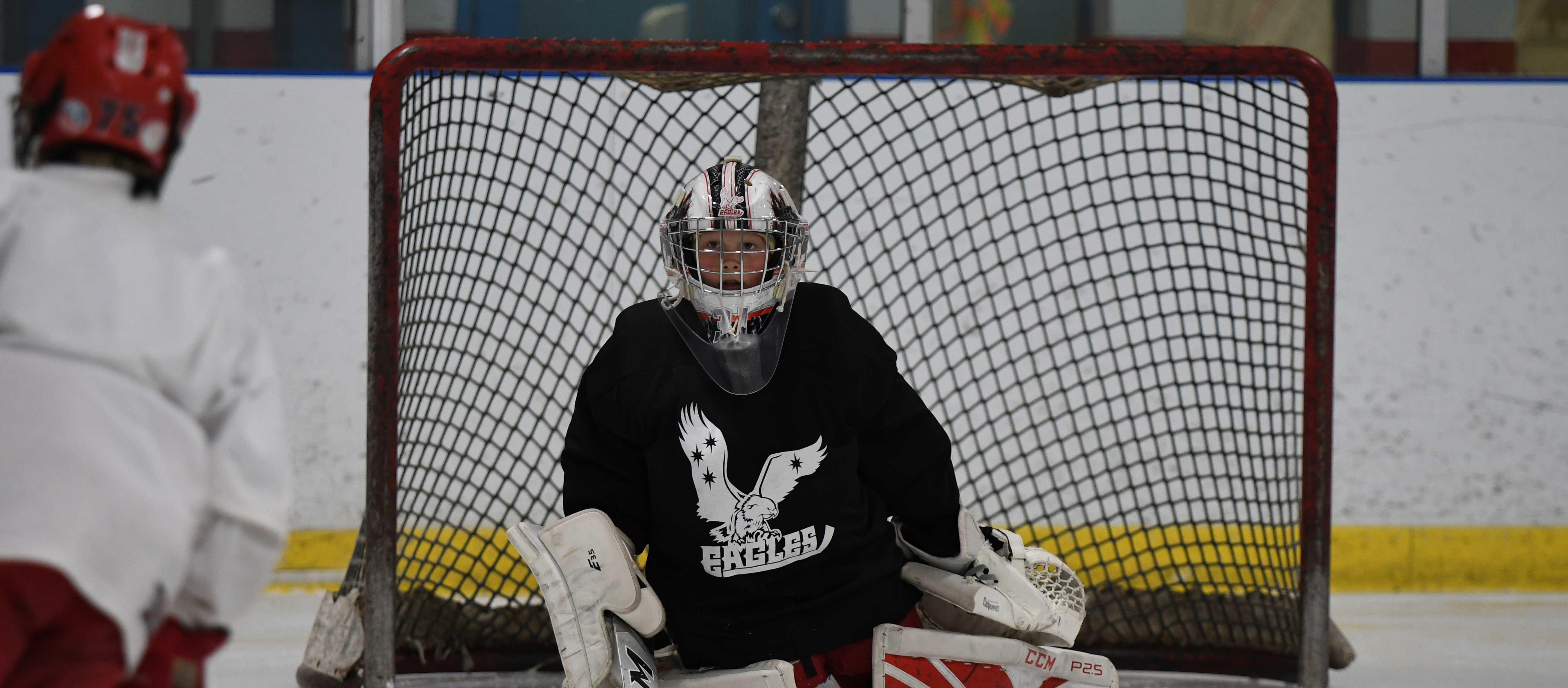 Bryan Coulson of HNO 2018 Recipient of the Dr. Tom Pashby Provincial Trainer of the Year Award
Date: May, 10, 2018 10:05 AM EDT
Cambridge, Ont. - Bryan Coulson has been named this year's recipient of the Dr. Tom Pashby 'Provincial' Trainer of the Year Award. Couslon was nominated for his dedication as a volunteer trainer for the English River Miners of the SIJHL by Hockey Northwestern Ontario.
"His dedication to the team is easily seen and he embodies the true meaning of dedication. The colour of the jersey does not matter to Bryan as a player's safety is always his first concern," said Wayne Dillon, executive director Hockey Development Centre Ontario. "Come game time Bryan deals with all situations, sometimes doubling as a trainer for the opposing team."
Also nominated this year, David Losier from the NOHA. The Dr. Tom Pashby Trainer of the Year Award signifies outstanding achievement in the area of safety and risk management and contribution to the Hockey Trainers' Certification Program.
Past recipients of the award include Darlene Gabarro from the GTHL, Lisa Parise from the NOHA and Bob Radojcin from the OMHA.
-30-