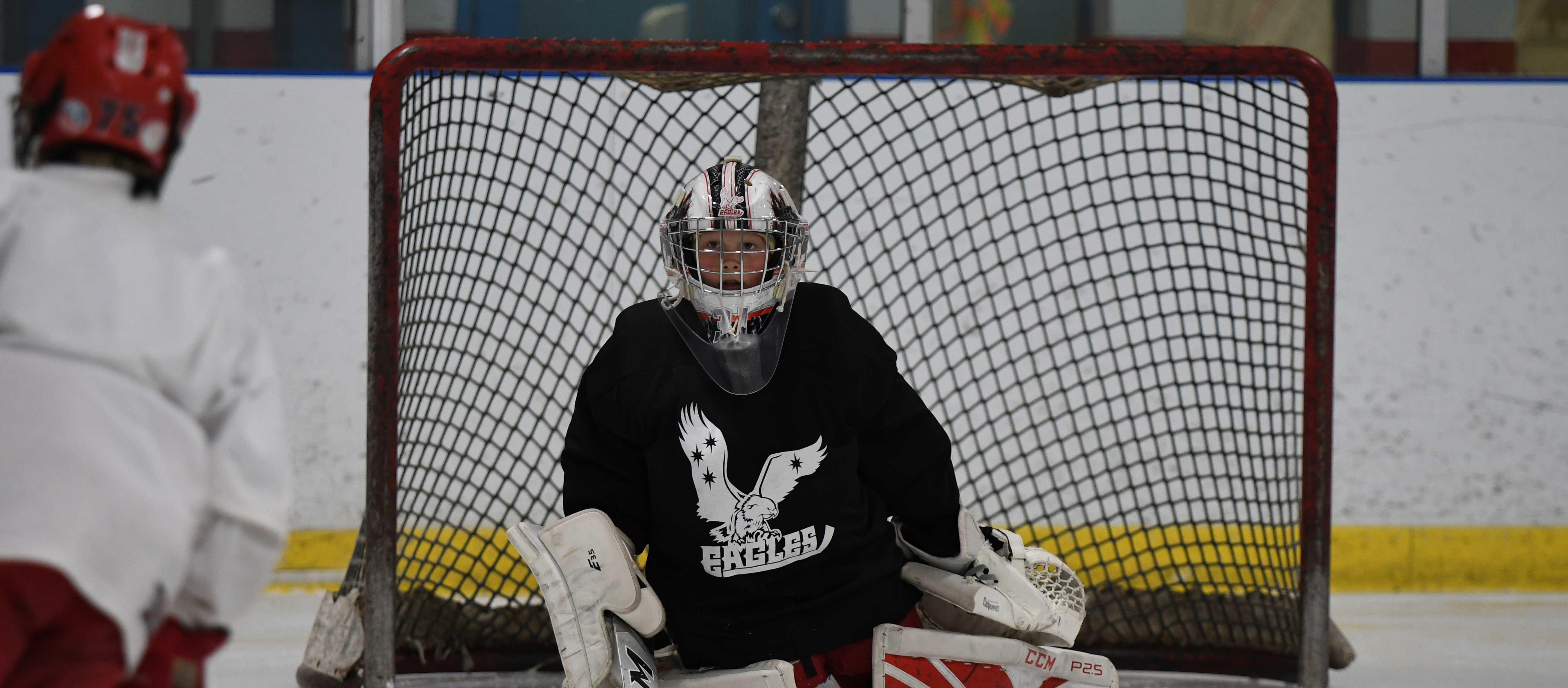 HOCKEY CANADA INTRODUCES CANADIAN TIRE PARA HOCKEY CUP
Date: Jun, 18, 2018 11:25 AM EDT
LONDON, Ont. – Hockey Canada will be back in London this December with world-class hockey at the Canadian Tire Para Hockey Cup, Dec. 1-8, 2018, at the Western Fair Sports Centre.
In London as part of the Hockey Canada Foundation Gala & Golf, Hockey Canada announced that long-standing partner Canadian Tire has signed on as the title sponsor of what was formerly known as the World Sledge Hockey Challenge – an international para hockey event that brings together Canada's National Para Hockey Team and three top para hockey nations for a week-long tournament. The newly branded Canadian Tire Para Hockey Cup will debut in London the first week of December.
"Playing on home ice is always exciting, but to know we'll be here in London, so close to my hometown of Wallacetown, is very special," said James Dunn, the 17-year-old Paralympic silver-medallist who notched two goals and five assists over five games at the 2018 Paralympic Winter Games in PyeongChang last March. "This event is one of the most prestigious on the international para hockey calendar, and to have such a great partner as Canadian Tire on board will continue to elevate the event for our team, and for the other nations invited to take part. My teammates and I are looking forward to having London and area hockey fans come out to cheer us on this December."
London has a history of hosting Hockey Canada events, including this very tournament in 2011 where Canada won gold, as well as the 2008 World Under-17 Hockey Challenge – not to mention a pre-tournament game last December featuring the Canadian squad that eventually became the 2018 IIHF World Junior Champions.
"We are so pleased to host yet another Hockey Canada event with the Canadian Tire Para Hockey Cup," said Mayor Matt Brown. "We are a sports city through and through, and this once again proves that. I am very much looking forward to this event. I know our community will support it in so many ways."
"Canadian Tire is passionate about hockey, from kids of all abilities getting on the ice for the first time, to our national team playing for gold, and all the families and fans in between," said Jeffrey Orridge, Senior Vice President, Community and Partnerships, Canadian Tire Corporation. "We are proud to help bring the Canadian Tire Para Hockey Cup to London, and look forward to cheering on Team Canada in December."
As with other Hockey Canada events, London will benefit from the net profits of all ticket sales to the 2018 Canadian Tire Para Hockey Cup, which remain in the community as part of the event legacy to help grow the game. Historically, the tournament has brought an economic injection of more than $1 million to the host community.
"Para hockey is growing across the country, and we're proud of the growth and uptake we've seen here in the London community," said Todd Sargeant, chair of the local host organizing committee of the 2018 Canadian Tire Para Hockey Cup. "We know that London will be out in full force to support this event – from sponsors, to volunteers, to fans in the stands. We're looking forward to bringing a taste of the exciting action we all got to enjoy from these last Paralympic Games to our hockey community of London."
To learn more about Hockey Canada, Canada's National Para Hockey Team, and the Canadian Tire Para Hockey Cup, please visit HockeyCanada.ca or follow on Twitter, Facebook and Instagram.
About Canadian Tire
Canadian Tire Corporation, Limited, (TSX:CTC.A) (TSX:CTC) or "CTC," is a family of businesses that includes a retail segment, a financial services division and CT REIT. Our retail business is led by Canadian Tire, which was founded in 1922 and provides Canadians with products for life in Canada across its Living, Playing, Fixing, Automotive and Seasonal & Gardening divisions. PartSource and Gas+ are key parts of the Canadian Tire network. The retail segment also includes Mark's, a leading source for casual and industrial wear, and FGL Sports (Sport Chek, Hockey Experts, Sports Experts, National Sports, Intersport, Pro Hockey Life and Atmosphere), which offers the best active wear brands. The approximately 1,700 retail and gasoline outlets are supported and strengthened by our Financial Services division and the tens of thousands of people employed across the Company and its local dealers, franchisees and petroleum retailers. For more information, visit Corp.CanadianTire.ca.


For more Information:
Lisa Dornan
Director, Communications
Hockey Canada
403-777-4557 / 403-510-7046 (mobile)
ldornan@hockeycanada.ca