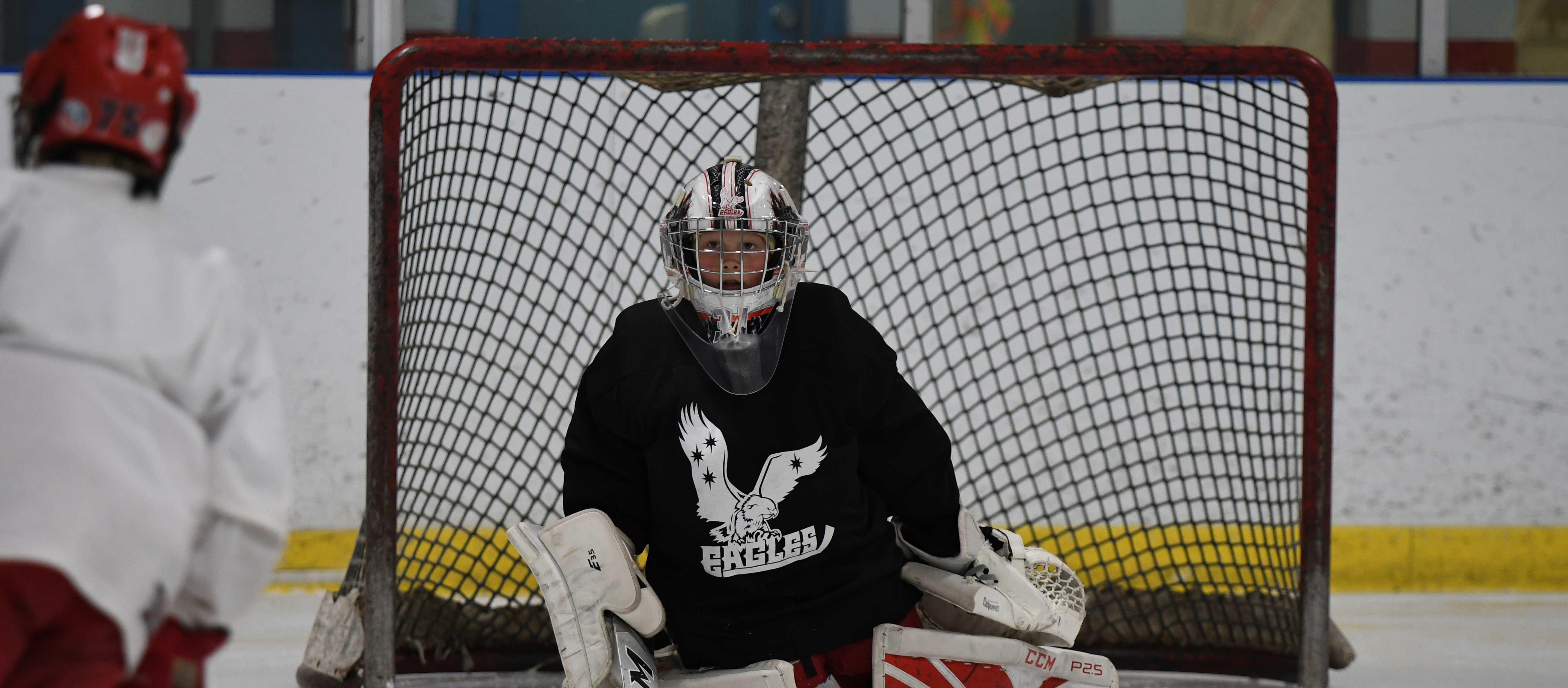 NEW DIRECTORS ELECTED TO OHF BOARD OF DIRECTORS
Date: Jun, 30, 2020 12:00 PM EDT
Dr. Julie Stevens, Sarah Atkinson, Kevin Burkett, and Jeff Turner were elected for 2-year terms to the Ontario Hockey Federation Board of Directors following the OHF Annual General Meeting this past weekend.
Nine candidates were considered for the four open spots. The Board of Directors were evaluated on individuals required skills, personal background, previous hockey and board experience.
Sarah Atkinson is a lawyer specializing in Labor Law, currently she is a workplace investigator and human rights mediator. She also is a member of the Human Rights Tribunal. Atkinson will bring a wealth of knowledge to the board in the areas of organizational relationship coaching and dispute resolution, workplace diversity and inclusion. Having played hockey and had two children recent participate in the sport, she wants to help create a positive experience for all players.
Dr. Julie Stevens is an Associate Professor in the Department of Sport Management at Brock University, holding a Ph.D in sport management and a Masters in sport sociology. Stevens is the Special Advisor to the President for 2021 Canada Summer Games, Chair of the Brock-Canada Games Academic Committee that leads Games-related academic innovation at the university, Director for the Centre for Sport Capacity, author of several papers/articles on issues related to sport in society, a keynote speaker at World Hockey Forum – Moscow in 2016, 2017 and 2018, and a regular contributor to media requests on female hockey. As a former all-star player at Queen's University, Brock University volunteer assistant coach and hockey Mom, Stevens will be able to contribute with relevant knowledge of the hockey system.
Re-elected for a second two-year term, Kevin Burkett is a current member of the OHF Board of Directors. Within his hockey duties, Burkett was the Chair of OHF Constitution Committee, served on the GTHL Board 2004-2005, coached minor hockey for 25 years, coached Jr A for 9 years, and was the Chair of Tribunal to determine "Exceptional Player Status for the CHL". Outside of hockey, he is a professional Mediator and Arbitrator and President Labor Relations Services Ltd, serves as Right Arbitrator for several Canadian corporations, as well as many Not For Profit organizations, Chair of various Federal and Provincial Commissions and holds an MBA and LLB from University of Toronto.
Also re-elected for a second two-year term, Jeff Turner is a current member of the OHF Board of Directors and the acting Chair of the OHF Minor Hockey Committee. A former Jr A and University of Western player, minor hockey coach in both the GTHL and OMHA for over 20 years, and Jr A coach, Turner brings extensive high level playing and coaching experience to the Board. Outside of hockey, Turner is the Vice-President with RBC Dominion Securities and RBC Dominion Securities Peer Mentor.
In addition to Atkinson, Stevens, Burkett and Turner, Tony Foresi was re-elected as Chair of the Board and will continue to lead the OHF Directors for a two-year term. John Kastner, John Jamieson, Hugh Riddle and Harry Blinkhorn will serve on the Board of Directors in the third year of their three-year term.