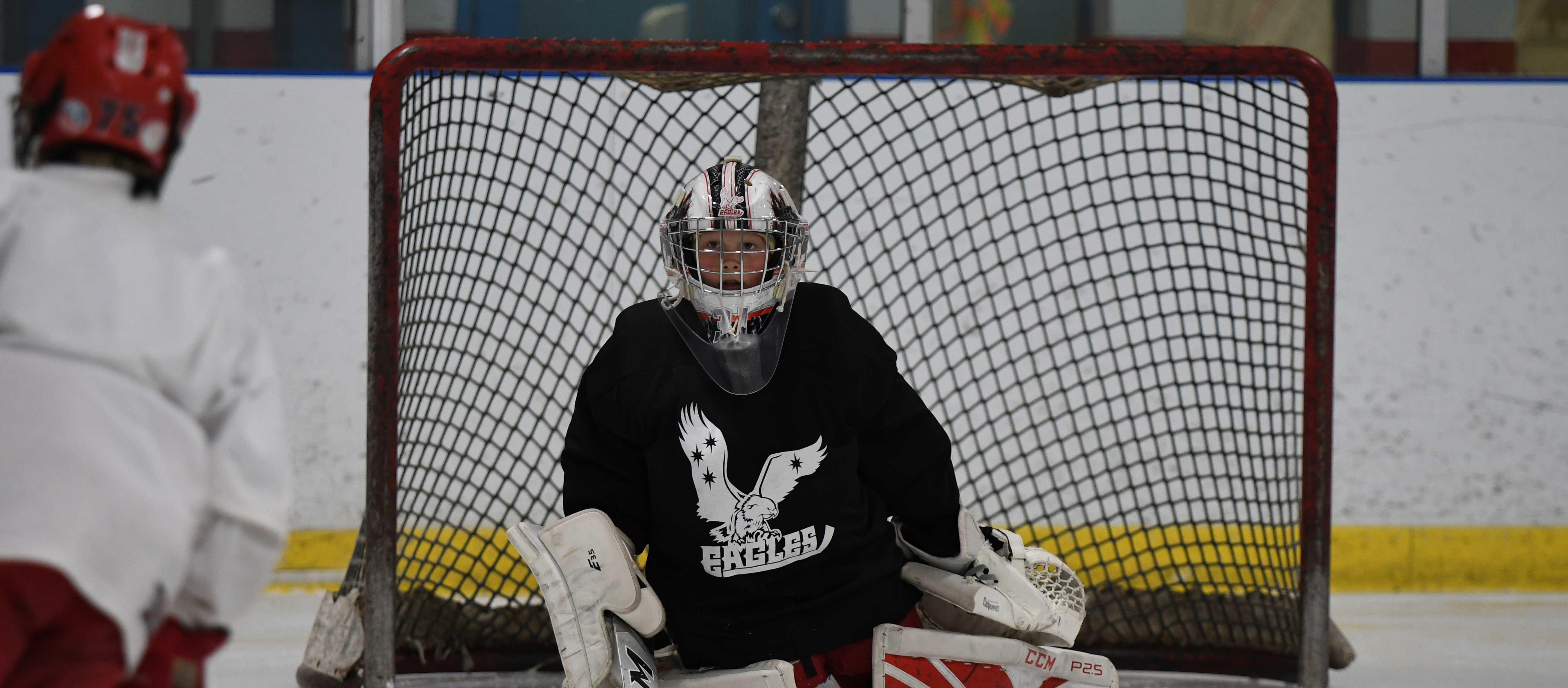 OHF Appoints New Referee in Chief
Date: Jul, 02, 2020 12:00 PM EDT
Greg Kimmerly has been appointed as the Referee in Chief for a two-year term following the OHF Board of Director's meeting earlier this week.
The Referee in Chief is a Board appointed position that oversees the technical side of the officiating program. The position reports directly to the Program and Events Director within the Operational Plan of the OHF.
As Referee in Chief, Kimmerly will Chair the Officiating Technical Committee where he will develop Charters of suggestions to present annually as part of the proposed Operational Plan that are in alignment with the OHF Strategic Plan. He will work with the Program and Events Director to develop an Operational Plan in conjunction with the Program and Events Director and ensure delivery of this Operational Plan. In addition, he will also attend Officiating Operations Committee on an as needed basis and serve as the Referee-In-Chief or work in conjunction with the Chair of the Board to determine a designate for Regional and National Championships hosted in the OHF.
Kimmerly brings a wealth of officiating knowledge to this position as a well established industry expert. During his active officiating career, he served as a referee in the NHL for 23 years where he was selected to mentor and coach the new generation of officials with an emphasis on teamwork and communication. Beyond his on-ice officiating experience, Kimmerly is currently the Director of Officiating Development with the Erste Bank Hockey League in Austria and is a Consultant for Officiating Development for the Elite Hockey League in the United Kingdom. In addition to his professional accolades, Kimmerly has an extensive teaching career, working with the International Ice Hockey Federation, Don Koharski School of Officiating and the Canadian School of Hockey Officiating.
The OHF is pleased to welcome on Kimmerly as Referee in Chief and looks forward to creating a superb experience for both current and prospective officials within the OHF.