Coaching Development
The Ontario Hockey Federation (OHF) carries out coaching clinics and programs through it's Member Partners. For complete and accurate information on which certification is required to be a team official – i.e. coach, manager, trainer – please visit the appropriate organization's website and/or contact the appropriate person within that organization.
For Member Partner contact info, please click here
For a list of all clinics available within our Branch, please click here
If you are unsure of who to contact, please email Jeff Stewart.
---

---
Coaching Certification
Hockey Canada's National Coach Certification Program (NCCP) is a competency-based program. The program enables coaches to build their coaching tools and knowledge of the game, so they can work effectively with their players.
Coaches enter into a 'stream' of coaching by taking part in clinics that are relative to the athletes that they are working with. Please contact your Member Partner to determine what course would be most appropriate for you or review the Certification Requirements below
Certification Requirements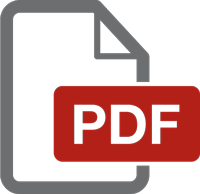 Alliance Hockey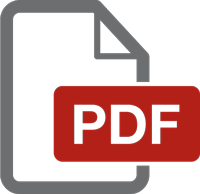 Greater Toronto Hockey League (GTHL)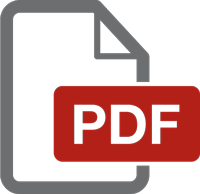 Northern Ontario Hockey Association (NOHA)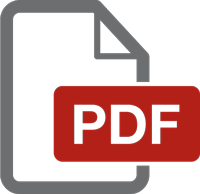 Ontario Hockey Association (OHA)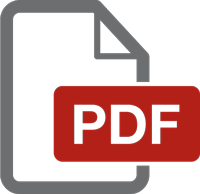 Ontario Minor Hockey Association (OMHA)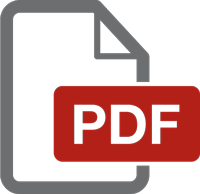 Ontario Womens Hockey Association (OWHA)
For more information on the many clinics offered within our Branch please click on the links below
Clinics Offered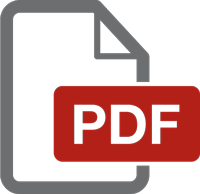 Community Sport - Coach Stream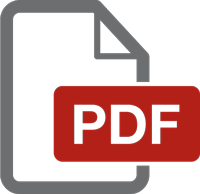 Competition Intro - Developmental Stream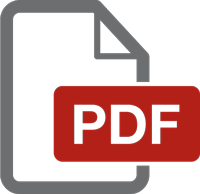 Competition Development - High Performance Stream (Hosted by the OHF)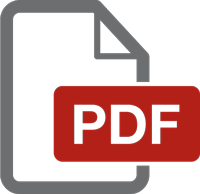 Certification Maintenance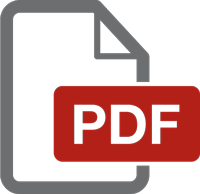 Professional Development