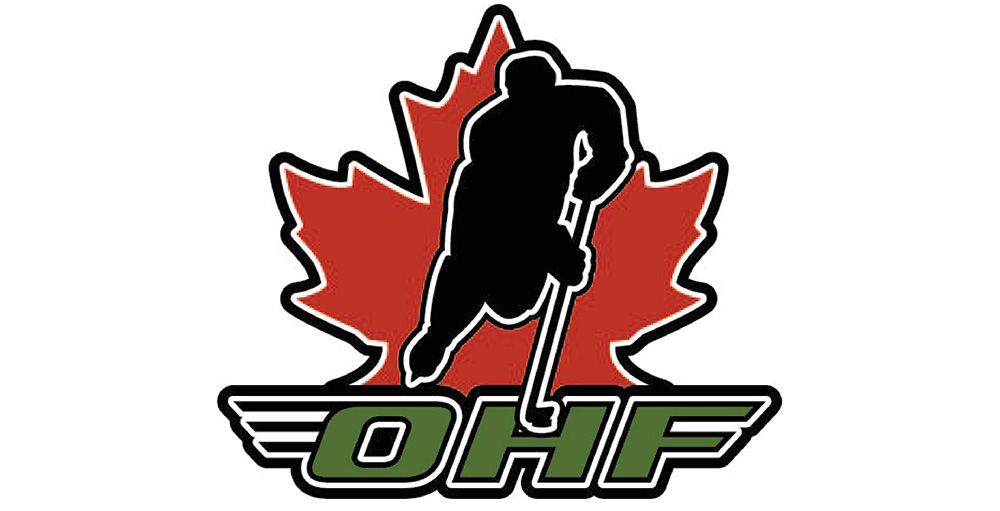 2023-2024 Directors Elected/Re-Elected to OHF Board
Date: Jun, 26, 2023 12:00 PM EDT
CAMBRIDGE, ON (June 26, 2023) – Susan Irving, Hugh Riddle, and Rob Campbell were re-elected to the Ontario Hockey Federation Board of Directors following the OHF Annual General Meeting this past weekend. The Board also welcomed newcomer Tracy Robert.

Tracy Robert has been in the nursing profession for 15 years and currently a Nurse Psychotherapist. She sits as the Board Chair of the Black Girl Hockey Club Canada, where she is responsible for the operations, overseeing the Executive Director and has developed strong partnerships with organizations such as Maple Leaf Sports & Entertainment and Canadian Jumpstart. Tracy drives conversations and initiatives around mental health, experiences of discrimination and how to improve the experience of young, black women who love to play the game of hockey.

Rob Campbell returns to the board for another term. He was the Managing Partner and President of the Oakville Blades Junior A Hockey Club and was previously the President and Chair of the Board of Directors for the Ontario Hockey Association. He is currently the President of Campbell Strategic Business Partners, which is a company that aims to assist young men and women involved in student athletics of reaching their goals of higher education through sport. Professionally, Campbell spent over 20 years in the Canadian Food Market as a Managing Partner of Continental Ingredients Canada which he co-founded with Don MacPhee in 1994. After the company was purchased by Quadra Integration, he continued as a consultant until September 2019.

Also returning to the Board is Susan Irving, Chief Marketing Officer for Kruger. She has held many executive roles in Marketing with Fortune 500 companies like Pepsi Co, Coca-Cola and Warner Lamber. In hockey, she has served in various administrative roles at Leaside Minor Hockey, one of Canada's largest Minor Hockey Associations, as well as serving as President. Irving is also a Board of Director for the Canadian Women and Sport and was previously a national team athlete in sailing.
Hugh Riddle, longtime coach and manager of several minor hockey teams, currently works as a Project Manager. He sat on the Northern Ontario Hockey Association Board as well served as Vice-President. Riddle has served on the OHF Board for 5 years and has also served as the Chair for the OHF Minor Committee, Junior Council, Scholarship Committee and Audit Committee.

"The OHF Members have elected Directors that bring a balance of stability and skillsets to a Board that has a significant mandate in safe sport moving forward." said Executive Director, Philip McKee.

"The knowledge and experience of returning Board Members, Hugh Riddle (5th year), Susan Irving (3rd year) and Rob Campbell (2nd year) will help drive successes and challenges for the OHF over the next 24 months. The addition of Tracy Robert, with her many years as a Mental Health Practitioner, will bring an important dynamic to the OHF's focus on Safe Sport."

Outgoing Board Director, Kevin Burkett was thanked for his contributions to the OHF.

The 2023-204 OHF Board includes:
• John Kastner (Chair)
• Rob Campbell
• Susan Irving
• Stacy McLean
• Gayle Payette
• Hugh Riddle
• Tracy Robert
• Cheryl Smith
• Jeff Turner