OHF Scholarship

About the Program
The Ontario Hockey Federation (OHF) Scholarship was introduced in 1997 to recognize and reward dedication in education and hockey. The program provides financial assistance to registered OHF participants to offset the cost of post-secondary education. Since its inception, the OHF has distributed more than $450,000 to over 400 post-secondary students.
Each year, the OHF awards scholarships to outstanding young people who display an incredible amount of commitment both at the arena and in the classroom. The bursary recipients are determined on the basis of academic achievements, hockey involvement and community involvement.
---
OHF Scholarship Eligibility & Application Requirements
Eligibility Requirements:
To be eligible to receive a scholarship, a candidate must meet the following criteria:
Be registered for three (3) of the previous four (4) years within the OHF in any capacity (player, trainer, coach, official)
2017-18
2018-19
2019-20
2020-21
2021-22
Participants (players and officials) within each of the OHF Members (ALLIANCE, GTHL, NOHA, OHA, OHL, OMHA, OWHA) are eligible to receive an OHF scholarship. This includes participants (players and officials) within an OWHA program operating anywhere in the province of Ontario.
Notes:
Recognizing the limitations that COVID-19 presented to minor hockey opportunities in Ontario, the OHF broadened the range of registration to ensure a player who could not register in 2020-2021 for an OHF program (through no fault of her/his own), may still apply for the 2021 award
Must be in good standing with the OHF
Must be enrolling in post-secondary, full-time studies in Canada for the first time
Required Documentation:
OHF Scholarship Application Form
A letter from the candidate (maximum 500 words, single-spaced) outlining their contributions to hockey within the Ontario Hockey Federation, what the game of hockey has meant to them, and other information such as volunteer or community involvement
One (1) letter of reference from current school on official letterhead (non-relative)
One (1) letter of reference from a hockey-related organization on official letterhead (non-relative)
A complete copy of an Official School Transcript is mandatory
A copy of the candidate's mid-term marks summary
Notes:
Applicants will be scored based on their personal contribution to hockey and the community, as well as their school-related submission
The number of recipients and the amount awarded to each will be determined by the OHF Scholarship Committee
Where financial assistance is needed, consideration will be given
*We understand the challenges that may occur with acquiring transcripts from schools. Please have your guidance counselor email any transcripts to scholarship@ohf.on.ca and include in the subject line of the email your full name. 
APPLICATION DEADLINE: MAY 16, 2022 at 5PM
---
The Jim Stirling Scholarship Bursary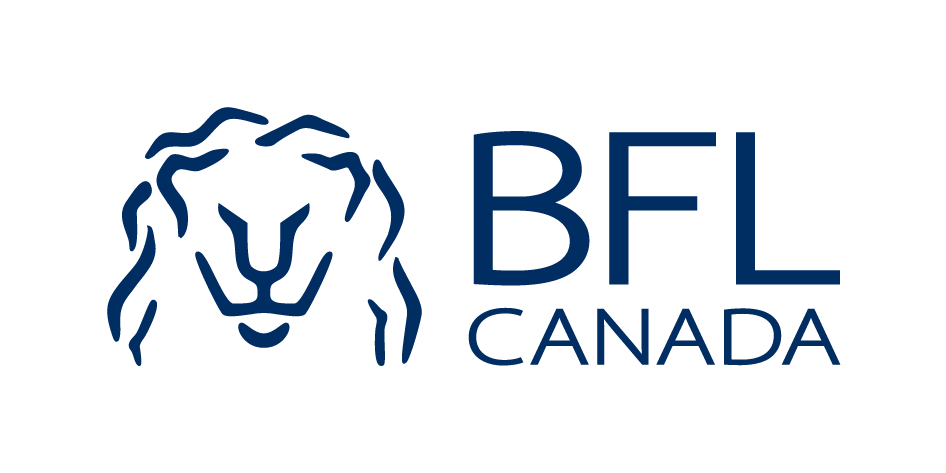 Each year BFL Canada donates a $1,000.00 educational bursary to a deserving player for their continued education. The Jim Stirling Scholarship Bursary is awarded to the top OHF Scholarship applicant who receives the top ranking from the OHF Scholarship Committee. This applicant will receive the $1,000.00 Jim Stirling Scholarship Bursary.
---
2021 OHF Scholarship Recipients
Thank you to all who applied for the OHF Scholarship and congratulations to those selected:
Abby Bellefeuille
Abby Warriner
Aidan Proderick
Beckett Palmer-Stephen
Casey Fleming
Cassidy Clarke
Emma Dyer
Ethan Drew
Ethan Matthews
Evan Muller
Faith Taylor
Graham Gerson
Graham Morrison
Jackson Louws
Jonathan Vanek
Kaydra Corney
Kylie Nivins
Lauren Segeren
Layla VanMeggelen
Leena Tawfik
Lucas Rodey
Luke Bailey
Malia Leighton
Matt Cummings
Maya Elliot
Olivia Skinkle
Owen Payette
Ruby Pilatzke**
Shannon O'Reilly
Tori St. Amant
**Ruby Pilatzke is recognized as this year's top applicant for The Jim Stirling Scholarship Bursary