Risk Management
Risk Management is the process of assessing potential variation in outcomes and then developing strategies to manage those areas where a resulting loss could have a negative impact on the organization's ability to achieve its objectives.
As leaders in the amateur hockey field, we must be cognizant of the forces at play and appreciate how they affect and influence the young hockey player who is looking for a safe and enjoyable experience.
Below you will find a number of resources pertinent to the topic of risk management and how you can ensure a safe and enjoyable hockey season.
---
Links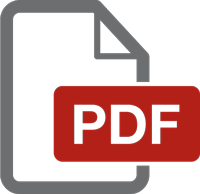 211 Ontario - When you don't know where to turn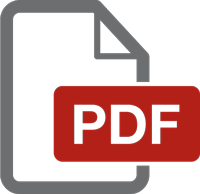 Get cyber safe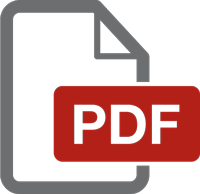 Needhelpnow.ca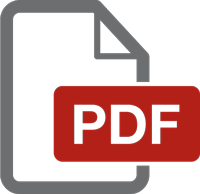 OPP tip sheet - cyberbullying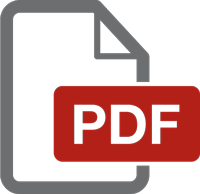 SafeTalk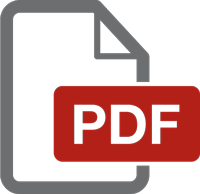 CyberTips