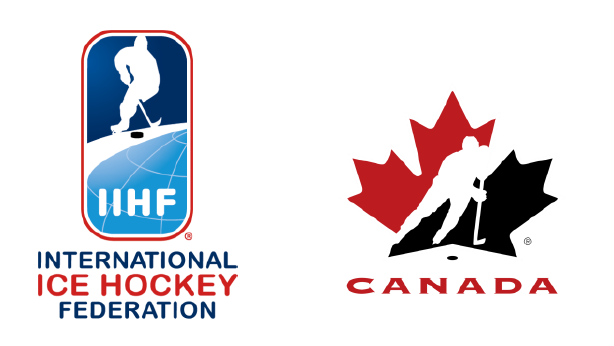 IIHF / HOCKEY CANADA "Try Hockey / Grow the Game"
Date: Nov, 09, 2023 09:00 AM EDT

Hockey Canada is proud to collaborate with the IIHF to support the development of sustainable opportunities for "Try Hockey / Grow the Game" programming across the country.

For 2023-24 and 2024-25, we are looking to collaborate with Local Hockey Associations to execute several pilots that will provide data and learnings to benefit other associations and federations across the globe.
Our objective is to execute pilots that are:
Innovative and exciting
Flexible for participants and their families
Outside of regular minor hockey offerings
Connected with the local community
Inclusive and diverse
The application period is open between November 8 and December 6, 2023.
If you feel that your Association can host a pilot and help us ''grow the game'', please apply by CLICKING HERE
For more information, click here